Our Canopies Are Built to Last
Get in touch today and find out how we can help you and your business
WELCOME TO SUPERIOR CANOPY
Superior Canopy Corporation's mission is to provide the best possible Canopies and Steel Buildings on the market, at a fair and competitive price. We build our products to last, which enables our customers to promote their brand proudly for years to come. From concept to completion, our canopies are Superior!
Superior Canopy designs, engineers, and manufactures the best canopy for your money. Every part of our design maximizes the long term performance of our canopies. We pre-engineer your design in our factory, pre-apply graphics if needed, and ship to the construction site for erection by a factory trained installer.
Our building fascia systems look just as impressive as our canopies and also stand the test of time. ACM or flat laminated Fascia systems are available in a variety of colors including all of the major oil specified colors.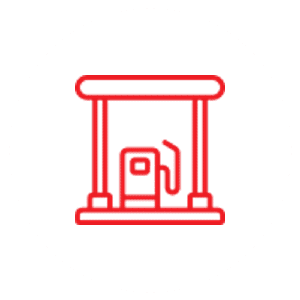 Superior canopies are about more than just practicality. Our canopies are built to last, and display your image proudly for years to come. Superior canopies are made of the finest quality components, and crafted by American workers with decades of experience in the canopy industry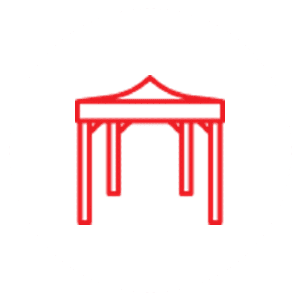 Superior Canopy provides Aluminum Composite Material (ACM) fascia panel systems for buildings, canopies, and signs. Whether it is a major oil branded location, or an unbranded "Mom and Pop" store, Superior canopy has the fascia system to suit. Our ACM fascia panel systems can even be installed over existing fascia in some applications, saving time and money without sacrificing image or quality.